ATHLEISURE WEAR BEST SELLERS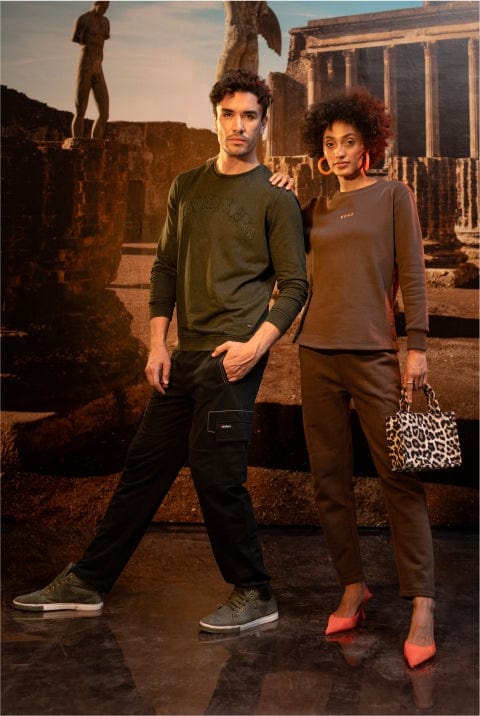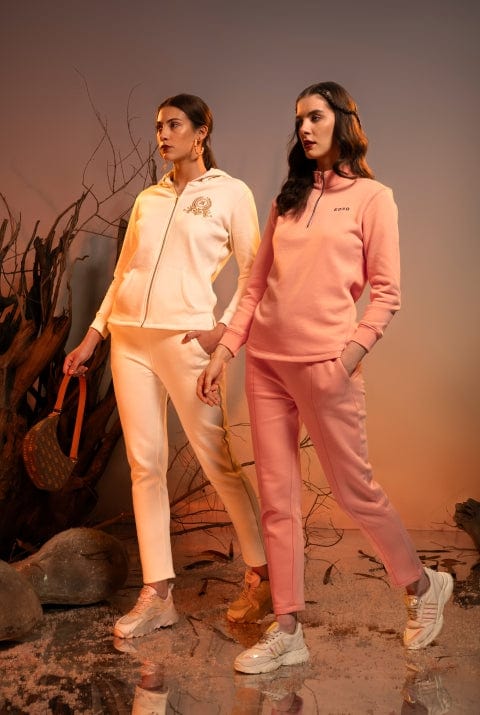 NEW ARRIVALS AW23
ATHLEISURE CLOTHING COLLECTION
Explore the ultimate blend of style and comfort with our exclusive Athleisure Wear Collection.
A must have addition to your wardrobe this season.
SHOP NOW
CELEBRITIES IN EDRIO'S ATHLEISURE
Our Story
At EDRIO, our vision is to redefine athleisure wear by blending style, functionality, and luxury. We aim to inspire individuals to embrace a fashionable yet active lifestyle with confidence and comfort. Through our curated collection of premium athleisure apparel for men and women, we strive to empower customers to express their unique style while promoting overall well-being.
LOVE WHAT YOU SEE? SHOP IT HERE
Discover your perfect athleisure ensemble with our 'Shop the Look' segment. From trendy tracksuits to stylish dresses, we have curated complete outfits that effortlessly combine fashion and function. Elevate your athleisure wear game with just one click.
Quick view

Black Rib Knit Snug Tank Top

Regular price

Rs. 999.00

Sale price

Rs. 599.00

(40%)off
Quick view

Black Italophilia Oversized T-Shirt

Regular price

Rs. 1,199.00

Regular price

Rs. 1,999.00

Sale price

Rs. 1,199.00

(40%)off
Quick view

Mahogany Rose High Rise Cargo

Regular price

Rs. 1,799.00

Regular price

Rs. 2,999.00

Sale price

Rs. 1,799.00

(40%)off
Black Rib Knit Snug Tank Top
Black Italophilia Oversized T-Shirt
Mahogany Rose High Rise Cargo
Additional 5% off on Prepaid